Uniplus Education, founded in 1999 by distinguished Australian University graduates, has become a premier study abroad program provider for college students in India and in the Middle East. With offices in both regions, Uniplus has earned recognition as an esteemed member of the Association of Australian Education Representatives in India (AAERI) in year 2001, and its counsellors have an extensive experience of placing 15,000 plus students in international colleges and universities, including those in USA, UK, Canada, Australia, New Zealand, and Dubai. 
Uniplus in UAE, specializes in assisting expatriates and Emirati students. Emirati students are typically sponsored by various ministries of the UAE and we have extensive relations and access to these government agencies .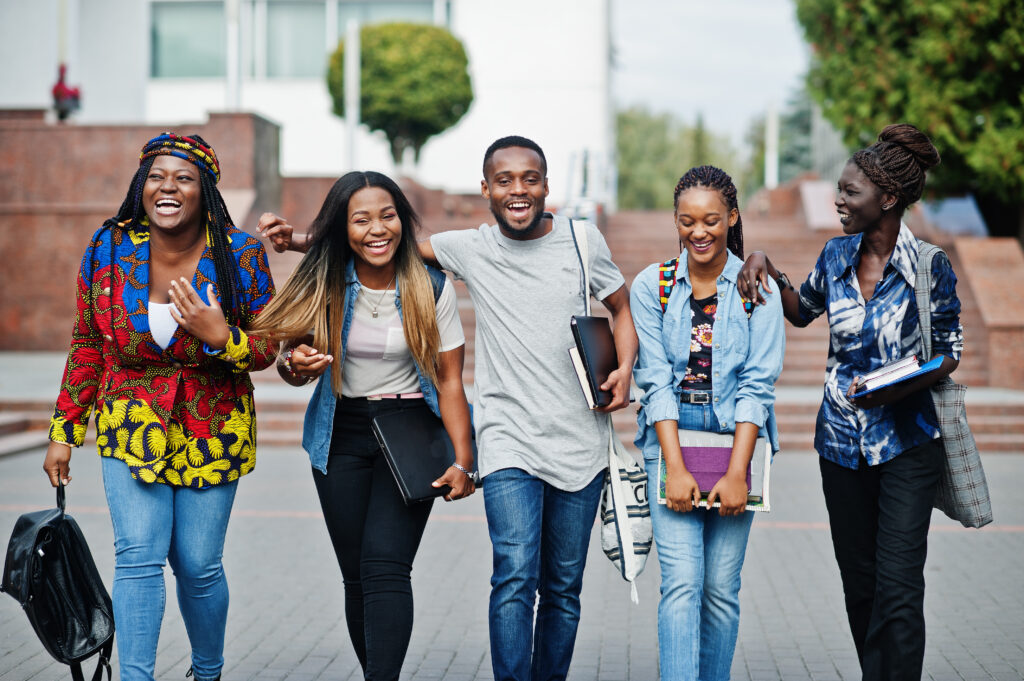 Uniplus has helped numerous students to secure admissions in top-ranked institutions worldwide and we offer diverse programs in different countries to cater specific requirements and preferences. 
Uniplus provides guidance and assistance throughout the entire process of researching programs, applying for visas, and beyond. We believe in the transformative power of education and the opportunities that studying abroad can offer in terms of learning, adventure, and personal growth. At Uniplus , we strive to make your dream turn into reality.
Our mission is to provide transformative study abroad experiences that brings all the stakeholders (aspiring students, parents, scholarship bodies, International Universities, school counsellors, etc.) under one platform and co-create an equitable access to the benefits of global education by empowering educators, engaging stakeholders, and connecting diverse students to resources and opportunities which creates an ecosystem that is adaptive, agile, resilient and customer-centric that leads to a win-win situation and opens doors to new opportunities for all stakeholders.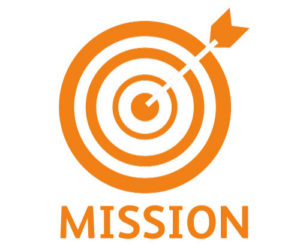 Integrity: By following the highest standards of personal integrity and fostering an environment at work that values respect, openness, and transparency, we continuously aim to win the trust of our clients, customers, and business stakeholders.
Agility: Our study abroad services place high importance on agility in our planning, decision-making, and execution for all stakeholder groups. We respond quickly and effectively to new growth opportunities, challenges inside our existing businesses, or completely new prospects that we develop for ourselves.
Vedic Value: Our study abroad related services offer access to a global network of academic institutions. However, Uniplus is also formed on the Vedic values, and we highly work on a great verse of Sanskrit, the Veda.
विद्यां ददाति विनयं विनयाद् याति पात्रताम् ।
पात्रत्वात् धनमाप्नोति धनात् धर्मं ततः सुखम् ॥ Meaning:

Knowledge gives discipline; from discipline comes worthiness; from worthiness one gets wealth; from wealth one does good deeds, or dharma; and from that (comes) joy and happiness. So, the underlying principle value is that the route to happiness originates from the power of knowledge. This exemplifies the greatness of education or knowledge for humanity. We have Vedic values as our proposition.
Diversity and Inclusion: At Uniplus, we prioritize diversity in our team and work to provide educational services to underprivileged, differently abled, and gifted students. In addition, we are committed to supporting the environment and the community, with two sister concerns—www.AmbedkarGlobal.com and the Pt. Deendayal Upadhyay Foundation—dedicated to these causes.
Need to Get in Touch With a Counselor?