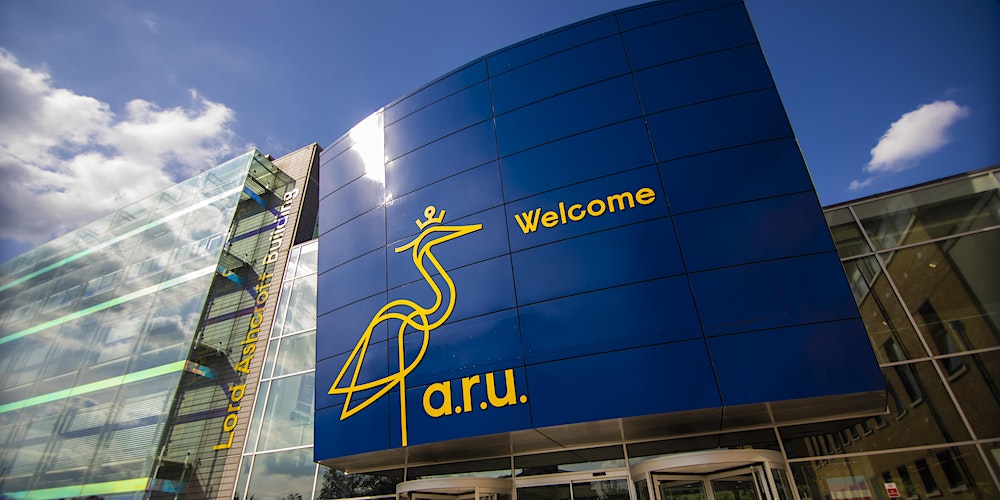 Study with us in January 2024.
Start an undergraduate or postgraduate course at ARU in January. With scholarships and bursaries on offer for international students, there's never been a better time to study the subject you love.
Register Now & Let Your Career Take Flight with our free counseling services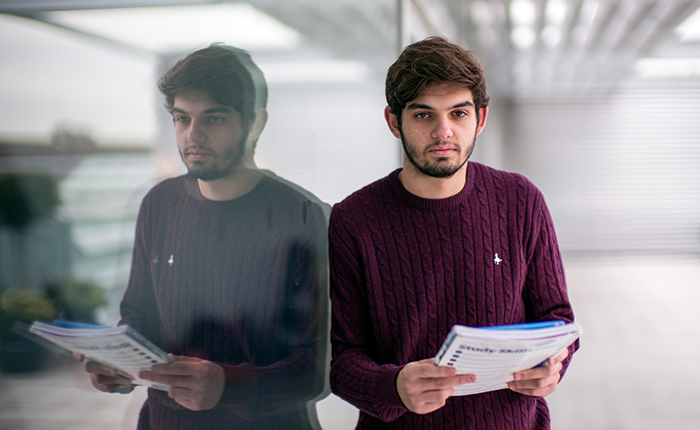 Start your university journey. We'll support you as you develop your knowledge and skills and prepare for your future career.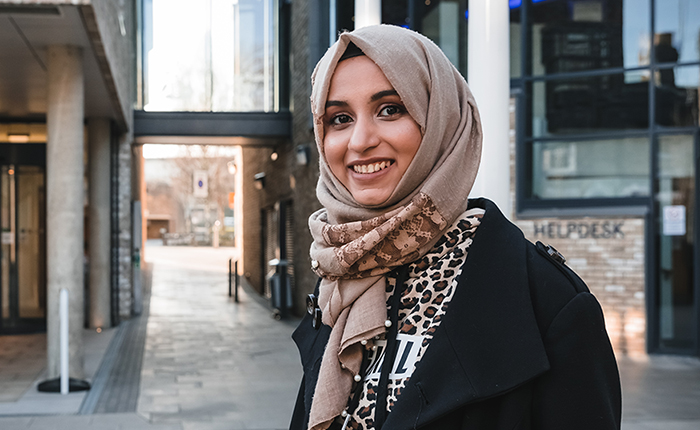 Build your expertise. Explore your subject in more depth and take your career to the next level.
How to apply
A step-by-step guide for international students
Scholarships & what support you could be eligible for