Uniplus, offers a range of services to ministries and sponsored students that aim to ensure a successful and safe study abroad experience. We work closely with the ministry or sponsor to customize the program and meet their specific requirements and objectives.
Some key services include:
English language excursions for sponsored students.
Enabling eligible Emirati and local students to go overseas to study.
Assisting with IELTS testing and training as in the past, Uniplus counsellors have assisted ministries in narrowing and shortlisting the list of recognized colleges & Universities based on subject rankings.
Assistance with free visas for sponsored students.
Facilitating any customized or unique course with international universities.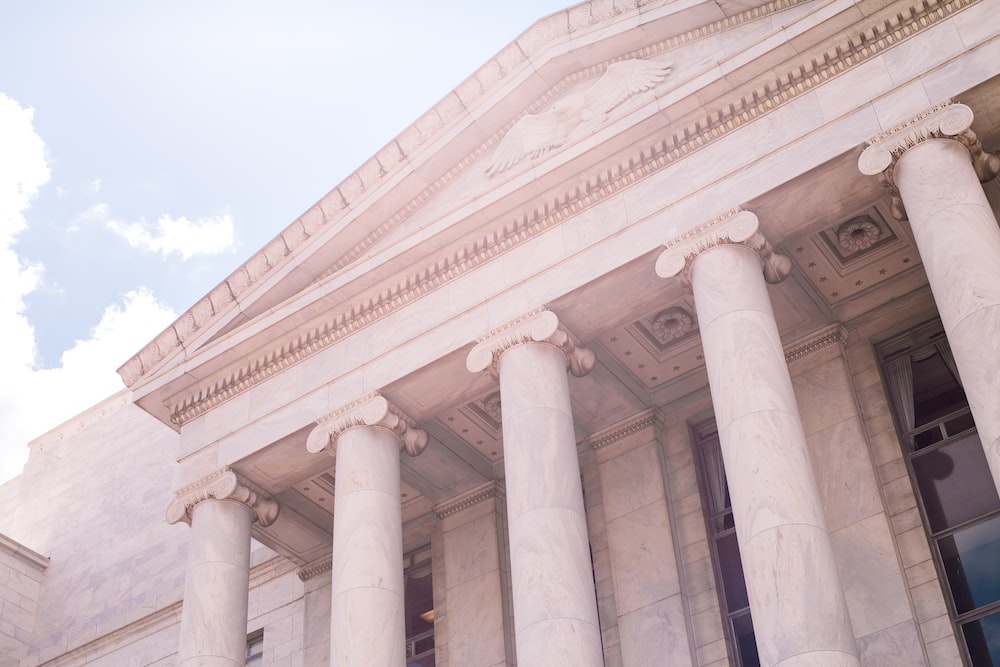 Need to Get in Touch With a Counselor?